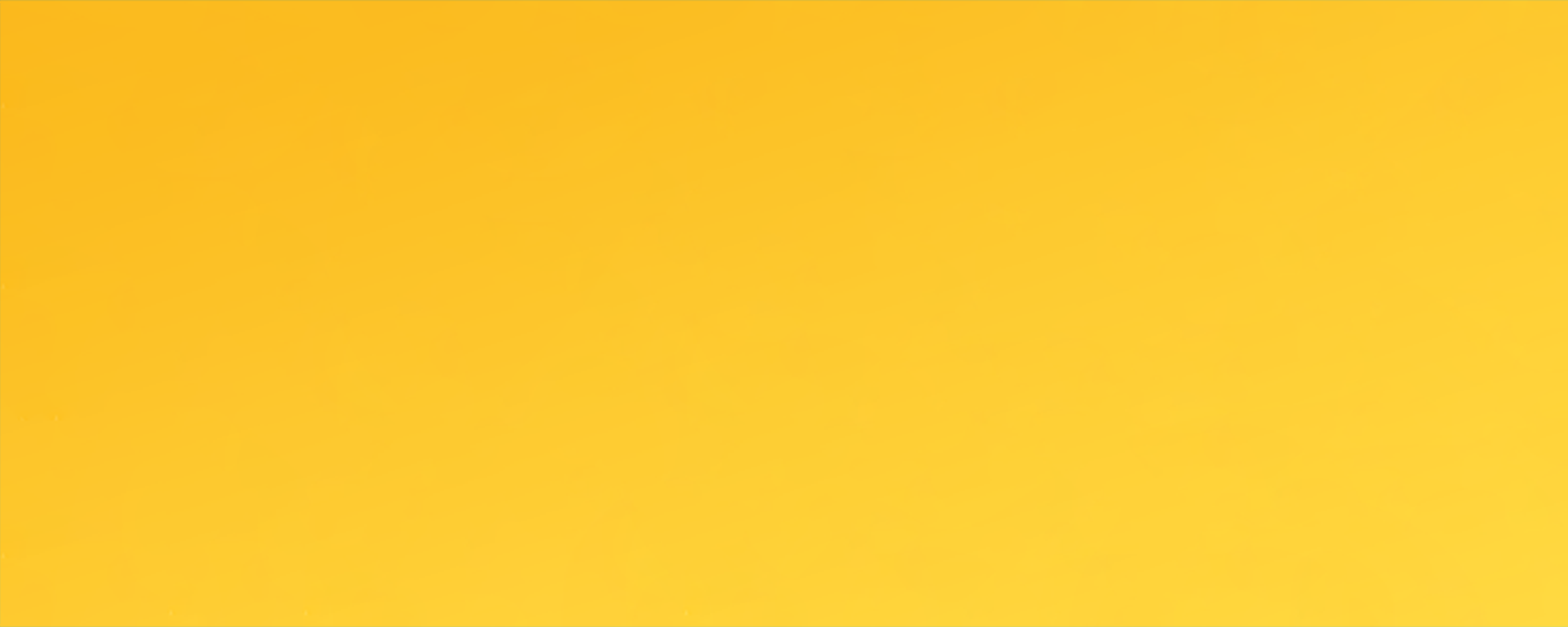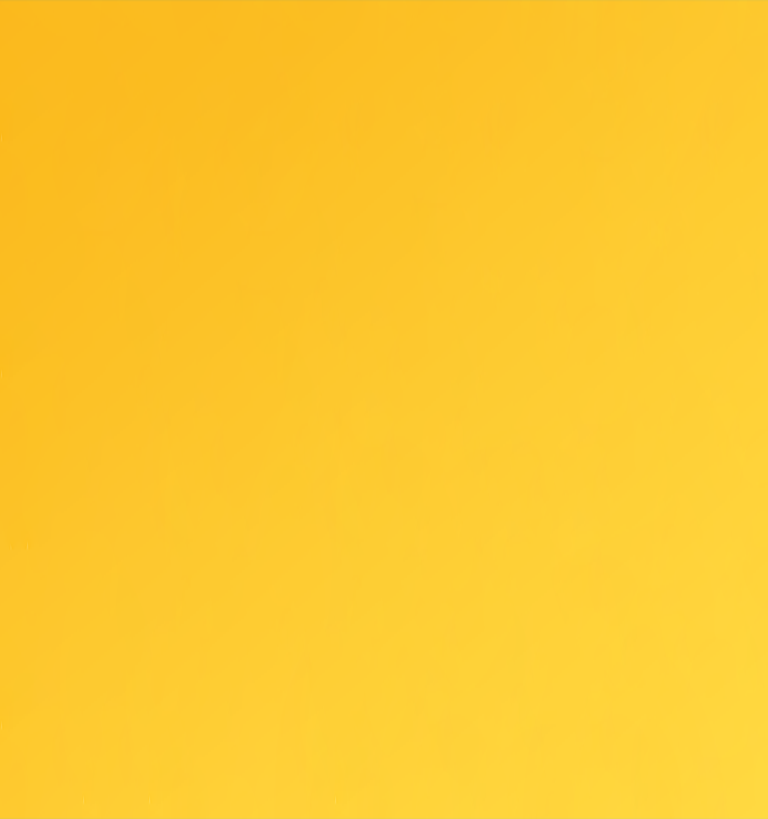 Price: $3
Scratch your own Adventure!
Play your way through Treasure Hunt Scratchers® for a chance to win up to 3 times! Plus, be on the lookout for a Top Prize of $30,000! What will you discover? Pick this up at your local retailer today!
Game Number: 1440
Overall odds: 1 in 3.87
Cash odds: 1 in 3.87
Odds and Available Prizes
Last Updated Jan 27, 2021 03:19:11 a.m.
This table reflects all Scratchers prizes for this game. After game start, some prizes, including top prizes, may have been claimed. Odds are rounded to the nearest whole number.
Go to Scratchers 2nd Chance program to submit your non-winning tickets for another way to win!
Prizes
Odds 1 in
Prizes Remaining
$30,000
603,376

33

of

34

$1,000
117,901

172

of

174

$500
29,861

569

of

687

$100
1,002

16,919

of

20,474

$50
320

53,096

of

64,151

$30
233

73,166

of

88,068

$20
100

171,235

of

205,138

$10
25

688,034

of

820,658

$5
10

1,726,706

of

2,051,388

$3
10

1,732,038

of

2,051,480
1. Scratch "YOUR COORDINATES" to reveal a total of 12 letter/number coordinates.
2. For each "YOUR COORDINATES," scratch the corresponding square in the "TREASURE HUNT GRID." (Example: A1 is the top left-most square in the "TREASURE HUNT GRID." F6 is the bottom right-most square in the "TREASURE HUNT GRID.")
3. Uncover three like symbols in the "TREASURE HUNT GRID" using only "YOUR COORDINATES," win corresponding prize in the "PRIZE LEGEND" for that symbol.
$100,000 TOTAL in Scratchers 2nd Chance Weekly Pool Draws
If your Scratchers ticket isn't an instant winner, submit your non-winning Scratchers ticket into 2nd Chance for another opportunity to win cash prizes in a weekly draw.
There are two simple ways to enter your ticket into 2nd Chance. Submit your ticket on the website by entering the first 13 digits of your entry code (see 1 below) and first 7 digits of your ticket ID (see 2 below). Or, for a fast and easy way to play, submit your ticket on the California Lottery mobile app by scanning the barcode (see 3 below).
Check out the Scratchers 2nd Chance program for more information.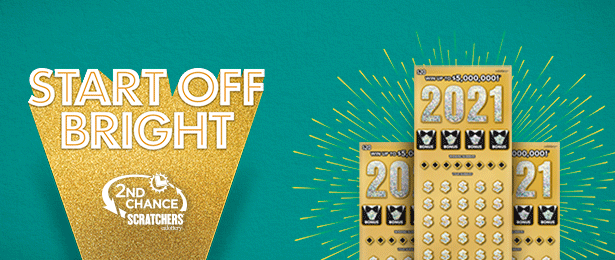 New Year, New Plays
Enter your non-winning 2021 Scratchers into the 2nd chance bonus draw for a chance to win $20,000.
Check-A-Ticket
Scan your ticket to see if you won using the California Lottery® App.